Posted on 2nd Sep 2015
We've scoured the web to come up with this list of the 8 most expensive guns ever sold. These rare firearms all have their place in history. Let's get right into the countdown!
8.Wyatt Earp's .45 Caliber Colt Revolver - $225,000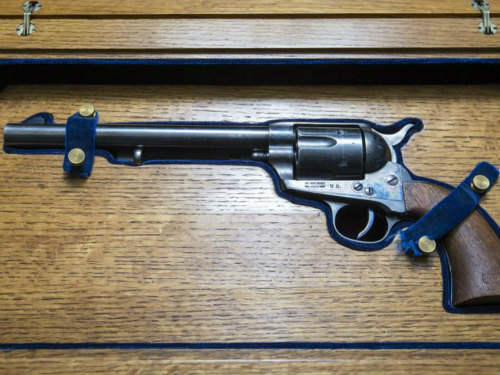 image via myfavoritewesterns.com
7. The .44 Caliber That Shot Jesse James Dead: $350,000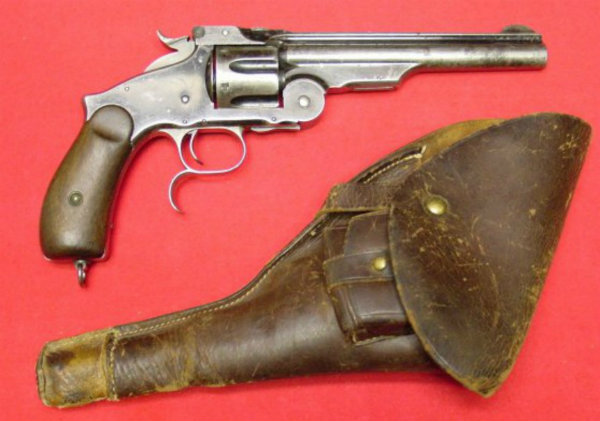 6. Teddy Roosevelt's Double Barrel Hunting Shotgun - $862,500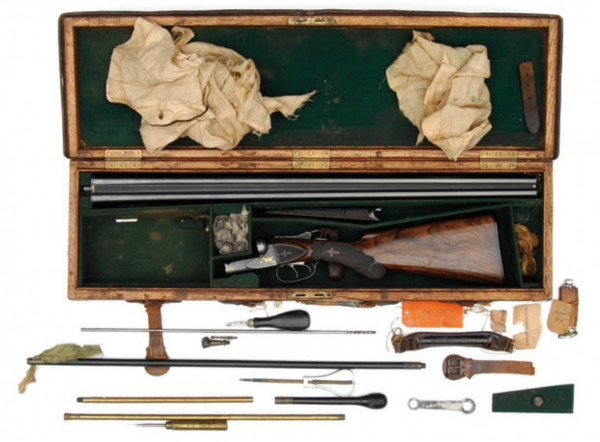 5. Sam Wilson's Colt Walker - $920,000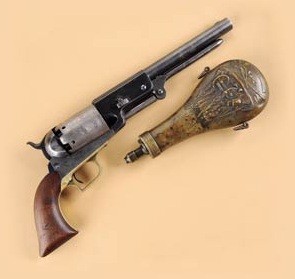 4. Colt Pistol Used by Texas Rangers - $977,500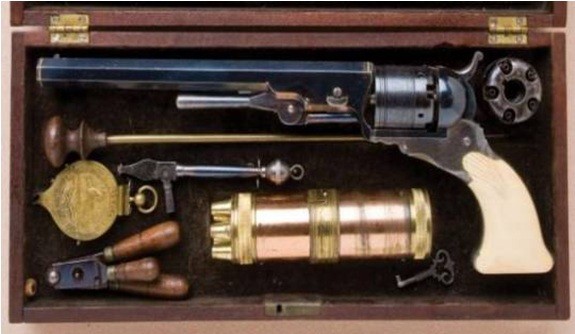 3. Simon Bolivar's Pistols - $1,687,500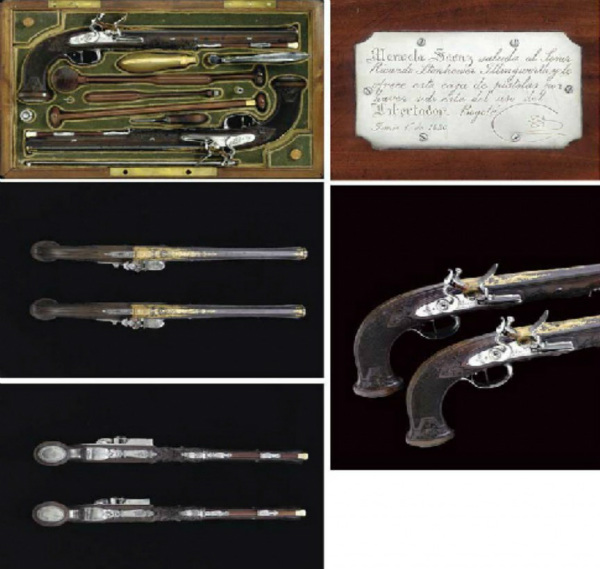 2. George Washington's Pistols - $1,986,000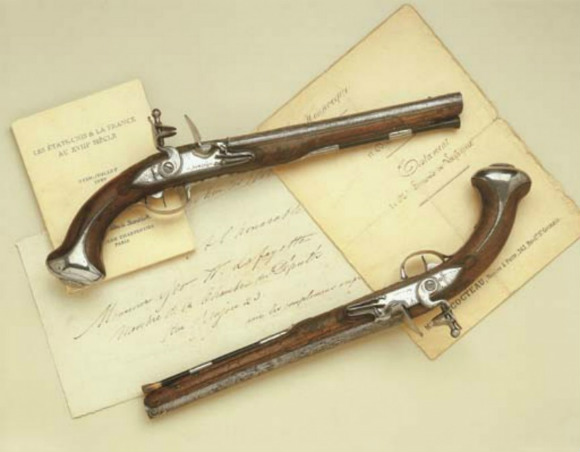 1. The Pistol That Killed Abraham Lincoln - Value Unknown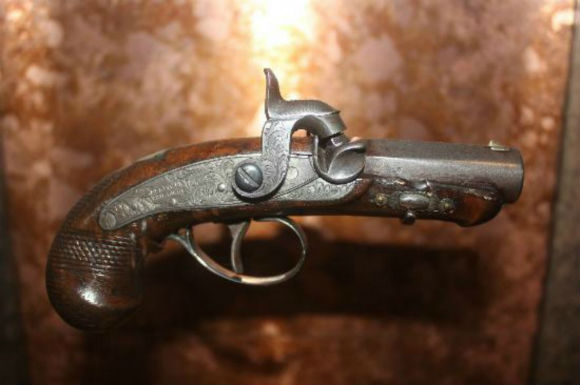 We included the .44 Derringer that was used to kill Abraham Lincoln even though it has never been available at auction. Many believe the true gun was stolen and replaced with a fake, however the FBI has since verified that the pistol is indeed authentic. It now resides at Ford's Theatre National Historic Site. It is believed that if made available at auction, this gun could go for over $2 million.
Did we miss anything? Let us know if you think there is a gun that belongs on our list and we will add it!